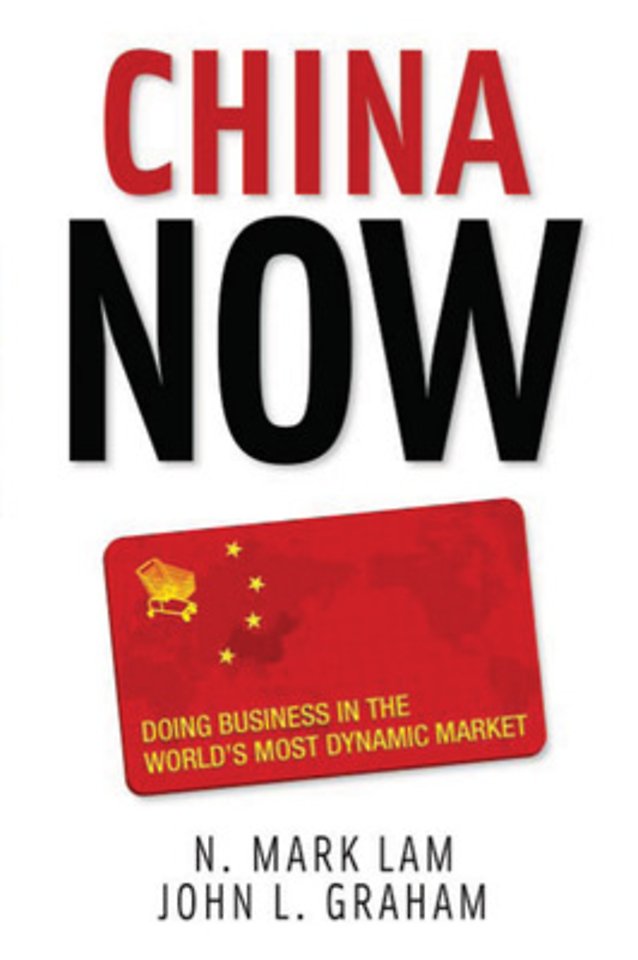 N. Mark Lam, John Graham
China Now: Doing Business in the World's Most Dynamic Market
Gebonden
Engels
2007
9780071472548
Verwachte levertijd ongeveer 8 werkdagen
Samenvatting
Turn East-West Relations Into Win-Win Situations
China has more than one billion people. That's one billion potential customers. China Now is your must-have guide to this exciting world of opportunity, written by a top corporate advisor and a renowned business professor who specialize in East-West business strategy. Together, Mark Lam and John Graham have worked with dozens of Fortune 500 companies and thousands of American and Chinese executives, and now share with you their most successful strategies, tactics, and insights.
A comprehensive all-in-one tour of the world's fastest growing market, China Now is filled with everything you need to know about China's people, negotiation styles, culture, history, economics, and business dealings. You'll learn how to plan, where to go, and who to visit for the best results. And, unlike other books on the market, you'll discover the key differences between various regions and businesses that could make or break the deal.
China Now includes:
The best regions to do business
Nonverbal cues and culture-based signals
Important travel, meeting, and personnel tips
Laws and regulations on customs, foreign trade, and investment
Protecting your intellectual property rights
Even if you've read Sun Tsu's The Art of War, this book will help you master the art of peaceful negotiations-and establish long-term partnerships that profit everyone involved. The advice you'll find here is not only invaluable; it's absolutely essential to the future of your business.
Specificaties
Uitgever:
McGraw-Hill Education
Lezersrecensies
Wees de eerste die een lezersrecensie schrijft!
Mensen die dit kochten, kochten ook...