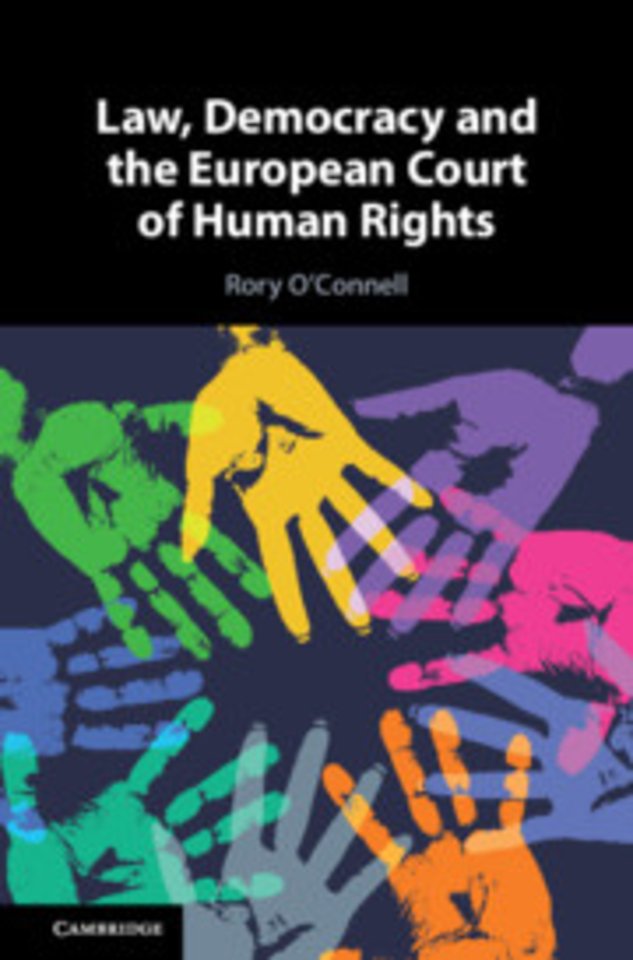 Rory O'Connell
Law, Democracy and the European Court of Human Rights
Gebonden
Engels
2020
9781107035072
Verwachte levertijd ongeveer 8 werkdagen
Samenvatting
Law, Democracy and the European Court of Human Rights examines the political rights jurisprudence of the European Court of Human Rights. It discusses how the Court supports a liberal representative and substantive model of democracy, and outlines the potential for the Court to interpret the Convention so as to support more deliberative, participatory and inclusive democratic practices. The book commences with an overview of different theories of democracy and then discusses the origins of the Council of Europe and the Convention and presents the basic principles on the interpretation and application of the Convention. Subsequent chapters explore issues around free expression, free assembly and association, the scope of the electoral rights, the right to vote, the right to run for election and issues about electoral systems. Issues discussed include rights relating to referendums, voting rights for prisoners and non-nationals, trade union rights and freedom of information.
Specificaties
Uitgever:
Cambridge University Press
Lezersrecensies
Wees de eerste die een lezersrecensie schrijft!
Inhoudsopgave
Introduction: 1. Theories of democracy; 2. Council, convention and court: origins and evolution; 3. European principles of interpretation and application; 4. Freedom of expression; 5. Association, assembly and political parties; 6. Scope of the electoral rights; 7. The right to vote; 8. The right to run for election; 9. Regulation of elections; Conclusion: Deliberation, inclusion and participation; Bibliography; Index.