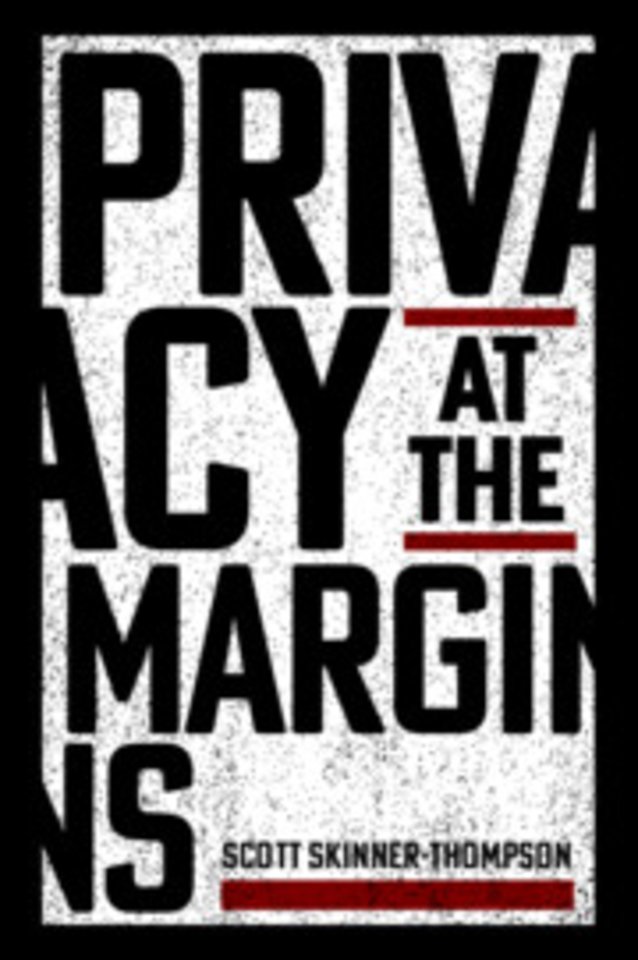 Scott Skinner-Thompson
Privacy at the Margins
Paperback
Engels
2020
9781316632635
Verwachte levertijd ongeveer 8 werkdagen
Samenvatting
Limited legal protections for privacy leave minority communities vulnerable to concrete injuries and violence when their information is exposed. In Privacy at the Margins, Scott Skinner-Thompson highlights why privacy is of acute importance for marginalized groups. He explains how privacy can serve as a form of expressive resistance to government and corporate surveillance regimes - furthering equality goals - and demonstrates why efforts undertaken by vulnerable groups (queer folks, women, and racial and religious minorities) to protect their privacy should be entitled to constitutional protection under the First Amendment and related equality provisions. By examining the ways even limited privacy can enrich and enhance our lives at the margins in material ways, this work shows how privacy can be transformed from a liberal affectation to a legal tool of liberation from oppression.
Specificaties
Uitgever:
Cambridge University Press
Lezersrecensies
Wees de eerste die een lezersrecensie schrijft!
Inhoudsopgave
Introduction; 1. No privacy in public = no privacy for the precarious; 2. Performative privacy in theory and practice; 3. Performative privacy's payoffs; 4. Containing corporate and privatized surveillance; 5. Outing privacy as anti-subordination; 6. Equal protection privacy; Conclusion.