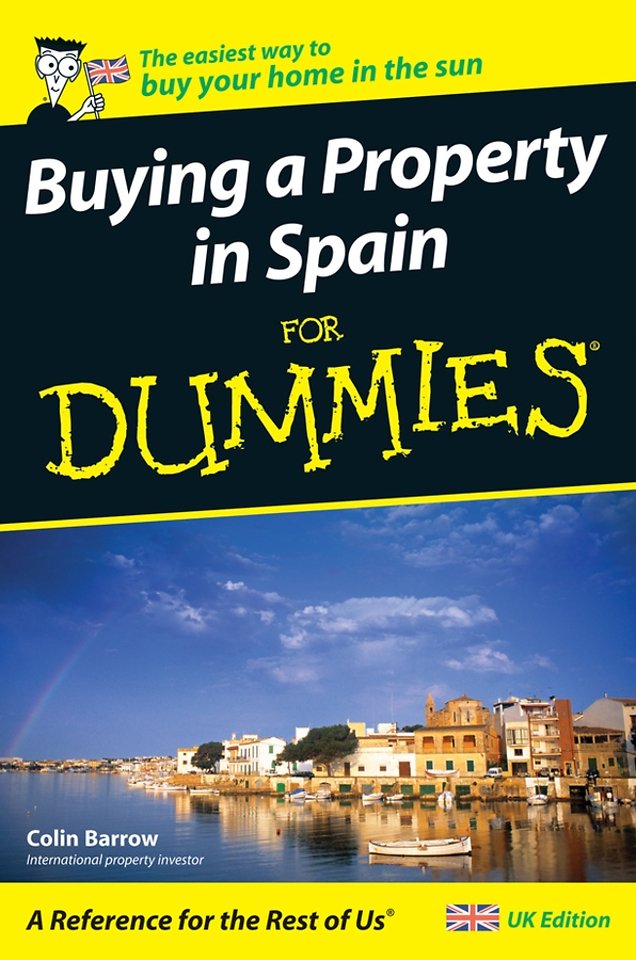 Colin Barrow
Buying a Property in Spain For Dummies
Paperback
Engels
2007
9780470512357
Verwachte levertijd ongeveer 8 werkdagen
Samenvatting
Buying a property abroad is one of the biggest decisions you′ll ever make. But don′t worry your Spanish dream needn′t become a nightmare. From finding an estate agent and arranging a mortgage to negotiating the best price and moving in, this book is packed with practical advice on every aspect of the Spanish property market. It leads you safely and simply through the legal, logistical, and financial minefields, helping you maximise your time and your money to enjoy a hassle–free property purchase.
Specificaties
Uitgever:
John Wiley & Sons
Lezersrecensies
Wees de eerste die een lezersrecensie schrijft!
Inhoudsopgave
Introduction.
Part I: Preparing for Your Spanish Buying Adventure.
Chapter 1: Making the Big Decision.
Chapter 2: Considering the Cost of Spanish Buying.
Chapter 3: Assembling Your Team.
Chapter 4: Finding Your Dream Home.
Chapter 5: Not Ready to Commit? Finding a Property to Rent.
Part II: Cruising Around Spain: Choosing Where to Buy.
Chapter 6: Living La Vida Ciudad: Buying in the Big City.
Chapter 7: Buying a Place in the Sun: Coastal Living.
Chapter 8: Buying Inland: A Quiet Country Life.
Chapter 9: A Home on La Isla Bonita: Life in the Islands.
Part III: Buying into the Dream.
Chapter 10: Funding Your Dream Home.
Chapter 11: Understanding the Art of Price Negotiation.
Chapter 12: Making Sure You Get What You Think You re Getting.
Part IV: Settling into Spanish Life.
Chapter 13: Permission to Come Abroad.
Chapter 14: Making Money in Spain.
Chapter 15: The Nitty–gritty of Life in Spain as an Expat.
Part V: The Part of Tens.
Chapter 16: Ten Troublesome Property Issues to Consider.
Chapter 17: Ten Top Destinations.
Chapter 18: Ten Reasons to Move to Spain.
Appendix: Spanish English Glossary of Property Terms.
Index.