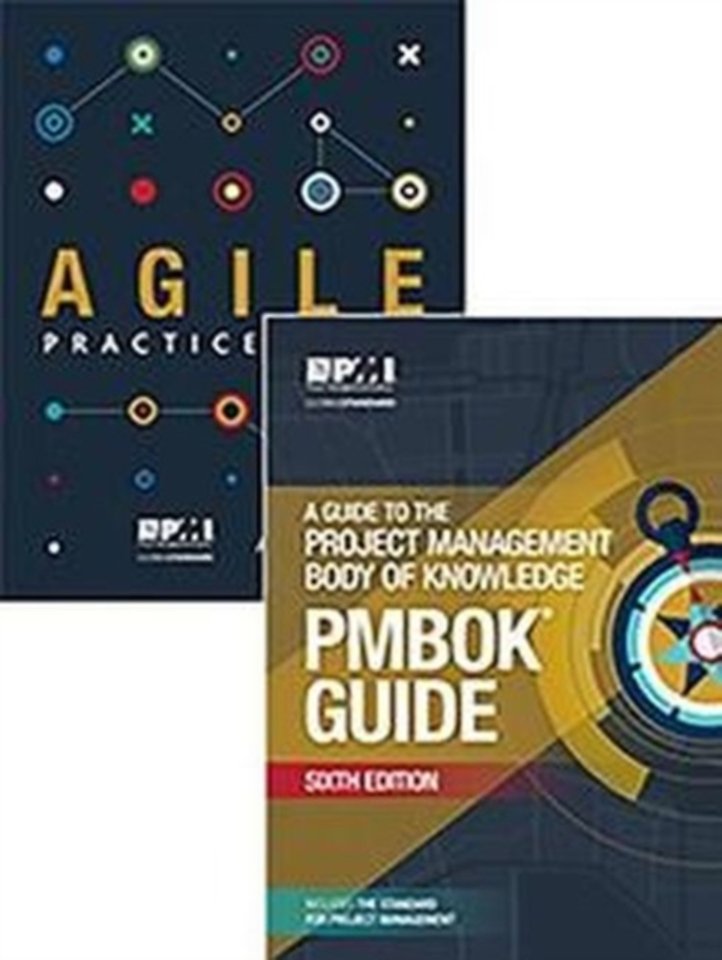 Project Management Institute
A guide to the Project Management Body of Knowledge (PMBOK guide) & Agile practice guide bundle
Paperback
Engels
2017
9781628253825
Verwachte levertijd ongeveer 8 werkdagen
Samenvatting
A Guide to the Project Management Body of Knowledge (PMBOK Guide) is PMI's flagship publication and is a fundamental resource for effective project management in any industry. It has been up-dated to reflect the latest good practices in project management. Over the past few years, more and more stakeholders have asked us for content on agile and more are using agile practices.
That's why infor-mation on agile practices will be included alongside traditional approach-es in this sixth edition and we partnered with Agile Alliance to create the new Agile Practice Guide.The PMBOK Guide Sixth Edition and Agile Practice Guide were created to complement each other. Together these two publications are a pow-erful tool that enable the right approach for the right project.This dynamic duo presents solutions for project delivery professionals working in the entire spectrum of approaches from predictive (or wa-terfall) to cutting edge agile methodologies.
Specificaties
Verschijningsdatum:
22-9-2017
Lezersrecensies
Wees de eerste die een lezersrecensie schrijft!
Mensen die dit boek kochten, kochten ook...