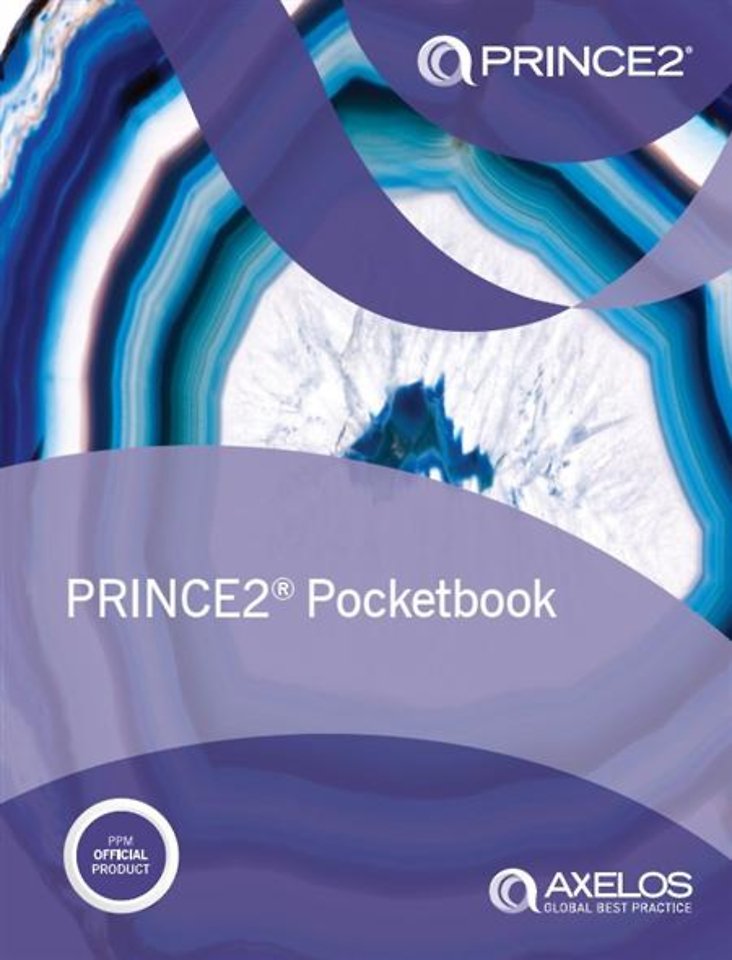 Office of Government Commerce
PRINCE2 pocketbook [single copy]
Paperback
Engels
2017
9780113315451
Op voorraad | Vandaag voor 21:00 uur besteld, morgen in huis
Samenvatting
The PRINCE2® pocketbook has been specifically designed for Accredited Training Providers. The pocketbook is a light touch guide to PRINCE2 which provides useful pre-course reading to delegates, helping them acquire a basic understanding of the methodology, without going into too much depth prior to the PRINCE2 course.
PRINCE2 (Projects in Controlled Environments) is an easy to follow structured project management method suitable for any type of project. The processes and techniques in PRINCE2 will help your project team cope with the risks, challenges and opportunities of today's rapidly changing environment.
Key benefit updates:
-Updated in line with the new PRINCE2 2017 edition
-Increased emphasis on tailoring PRINCE2 to the needs of organizations and a varied range of project environments
The new 2017 edition publication is the manual from which the syllabus and the examinations are set and supports the new updated PRINCE2 qualification for both Foundation and Practitioner examinations.
Specificaties
Verschijningsdatum:
19-9-2017
Inhoudsopgave
About Axelos

1. Introduction
1.1 The structure of PRINCE2
1.2 What PRINCE2 does not provide
1.3 What makes a project a 'PRINCE2 project'?

2. Project management with PRINCE2
2.1 What is a project?
2.2 What is project management?
2.3 What is it we wish to control?
2.4 What does a project manager do?

3. The four integrated elements of PRINCE2
3.1 Principles
3.2 Tailoring and the project environment
3.3 Themes
3.4 Processes

4. Organizational considerations for PRINCE2 adoption
4.1 Tailoring PRINCE2 to create an organization's method
4.2 Embedding the tailored method within the organization

Mensen die dit boek kochten, kochten ook...