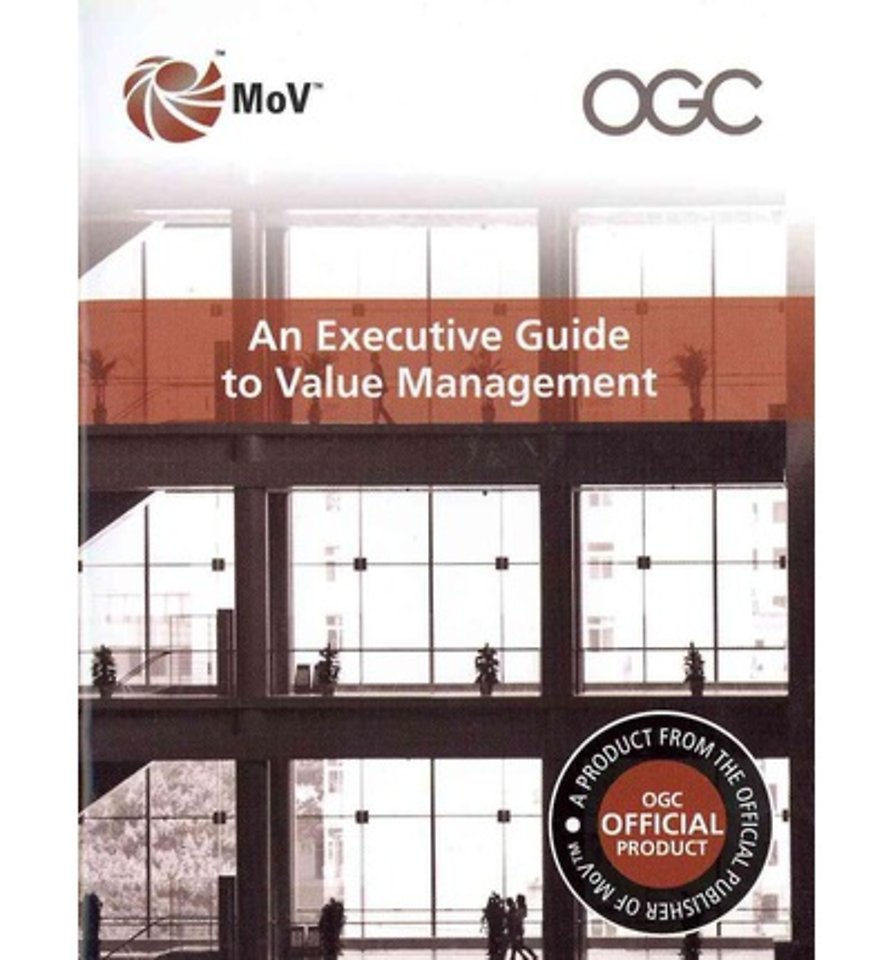 Office of Government Commerce
An Executive Guide to Value Management
Paperback
Engels
2010
9780113312795
Verwachte levertijd ongeveer 6 werkdagen
Samenvatting
The guide provides clear and unambiguous guidance to value management.
It is the first cross-sector and universally-applicable guidance on how to maximise value in a way that takes account of an organisations' priorities, differing stakeholder needs and, at the same time, the use of resources as efficiently and effectively as possible.
Key features:
- Meets the requirements of all the markets it addresses (namely the PPM market with information for Senior Management), identifies the attributes, processes, techniques and benefits of value management and encourages the delivery of Value for Money
- Applicable generally across all project environments
- Compatible with OGC's core portfolio, programme, project and risk management (P3RM) guidance.
Specificaties
Verschijningsdatum:
4-11-2010
Lezersrecensies
Wees de eerste die een lezersrecensie schrijft!
Inhoudsopgave
Foreword
Acknowledgements

1.Introduction

2.What is MoV and what does it do?
2.1 Principles
2.2 Processes and techniques

3. How will MoV fit with my organization's other management processes?
3.1 Integration with existing processes

4. What's in it for me and my organization?
4.1 Demonstrably maximizing return on investment
4.2 Clarity of objectives
4.3 Decisions based on maximizing value
4.4 Innovative solutions
4.5 Optimizing short- and long-term expenditure
4.6 Recognizing intangible value
4.7 Customer satisfaction
4.8 Reducing risk
4.9 Making the most of your people
4.1 0Cross-cutting initiatives

5. How do I get started and maintain progress?
5.1 Applying MoV to programmes, projects and operations
5.2 Developing and maintaining MoV

6. Bibliography

Further information
Glossary
Mensen die dit boek kochten, kochten ook...