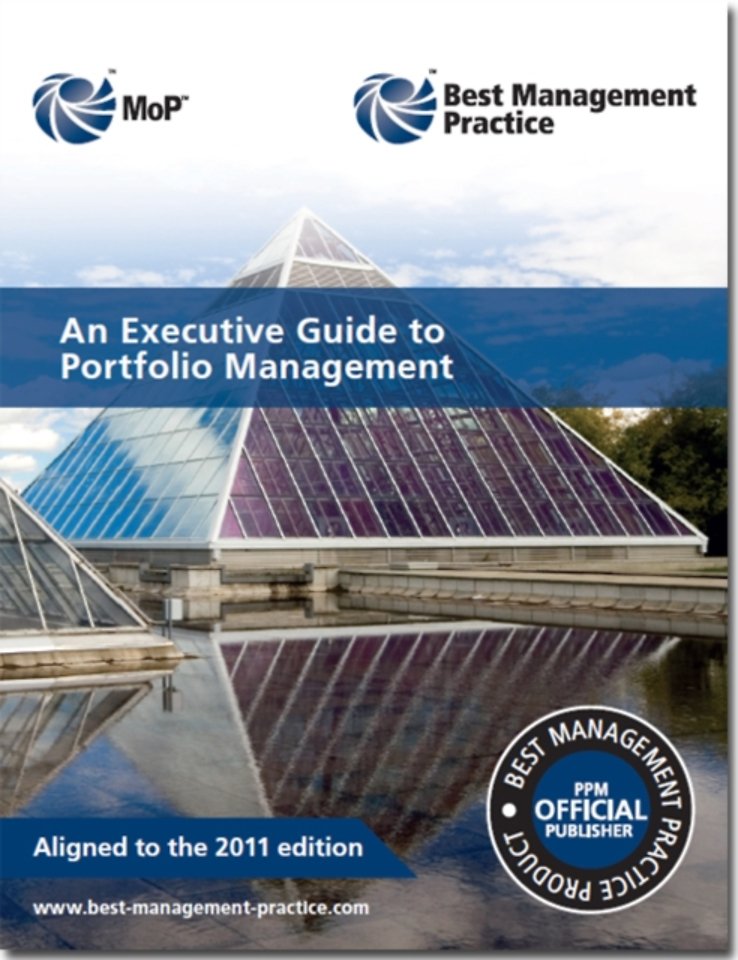 Samenvatting
Updated in line with the 2011 Edition, 'An Executive Guide to Portfolio Management' is about Portfolio Management and is specifically aimed at senior executives - the subject is discussed from a strategic perspective. This guide will help you understand how Portfolio Management can assist in addressing the challenges you and an organization face and how to respond to the demands for more customer focused service.
Key features:
- A pocket sized guide to key facts about portfolio management
- An overview of what it is, its benefits and how it works
- Explains role of portfolio management prioritizing investment decisions
- 'Real life' examples of portfolio management in practice
- Health check with questions to ask about current capabilities and needs.
Specificaties
Verschijningsdatum:
29-6-2012
Lezersrecensies
Wees de eerste die een lezersrecensie schrijft!
Inhoudsopgave
Foreword
Acknowledgements
Introduction

1. What is portfolio management?
2. How will portfolio management integrate with my organization's current processes?
3. What will I get from it?
4. How do we get started and sustain progress?
5. What techniques are available to me?
6. Key questions I should be asking

References
Glossary
Mensen die dit boek kochten, kochten ook...