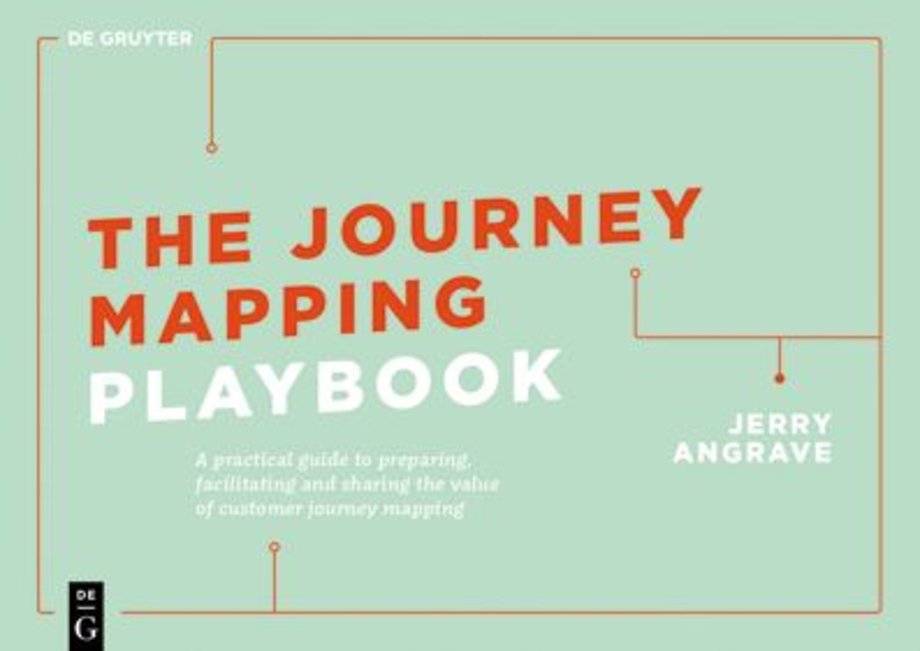 Jerry Angrave
The Journey Mapping Playbook
A practical guide to preparing, facilitating and unlocking the value of customer journey mapping
Paperback
Engels
2020
9783110641110
Verwachte levertijd ongeveer 6 werkdagen
Samenvatting
The Journey Mapping Playbook is an accessible how-to toolkit aimed at customer experience and marketing professionals looking for ways to improve customer and employee experience.
Using visualisation, templates and case studies this is a practical guide to planning, facilitating and delivering a strategic, supportive and effective journey mapping workshop.
The Journey Mapping Playbook is based on the author's real-world experience of running hundreds of journey mapping sessions. Understanding the priorities and pain points in customers' lives is critical to achieve business success.
Helping you to nurture better and more profitable customer experiences, this book will help you to:
- Define journey mapping
- Understand why it is commercially important
- Prioritise which journeys to focus on and how
- Decide who to invite and which tools to prepare
- Plan for an effective session
- Make every stage of the journey relevant and purposeful
- Build an ongoing programme
The Journey Mapping Playbook shows you how to understand your customers better, whatever the size or sector of your business.
Specificaties
Verschijningsdatum:
12-10-2020
Lezersrecensies
Wees de eerste die een lezersrecensie schrijft!
Inhoudsopgave
Foreword 9
Introduction 10

PART 1
WORKSHOP PREPARATION
CHAPTER I SETTING THE SCENE 22
CHAPTER II PREPARING AND PLANNING THE WORKSHOP 40

PART 2
RUNNING THE WORKSHOP
CHAPTER III THE WORKSHOP 58

PART 3
WHAT NEXT AFTER THE WORKSHOP?
CHAPTER IV ACTING 104

Closing Thoughts 152
Acknowledgements 154
About the Author 155
Mensen die dit boek kochten, kochten ook...